Manifest Your Prosperity
Shop with confidence. All orders are processed safely and securely. We accept Visa, MasterCard, American Express, Discover, Diner's Club and PayPal.
Your Shopping Cart
Shop By Topic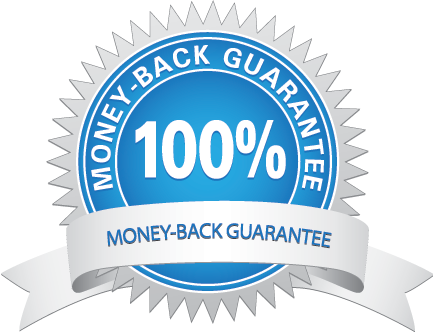 We offer a 60-day, money-back guarantee on all new items. Please contact us within 60 days of your invoice date if you are not 100% satisfied with any product you have received. Digital downloads are not refundable.
Prime Concepts Group is the exclusive manufacturer and distributor of all Randy Gage products. For customer service call 1-800-432-GAGE (4243) or +1 (316) 942-1111.